Core Company Sectors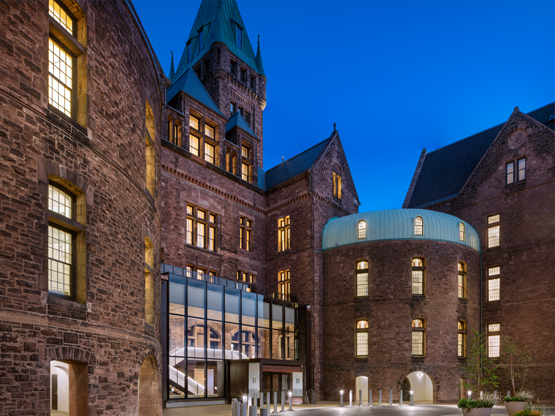 Historic restorations and adaptive reuse projects require a passion for details and an ability to navigate unforeseen conditions while keeping budgets and schedules in check. Learn how our team successfully restored iconic structures from Henry Hobson Richardson and Frank Lloyd Wright to their original grandeur.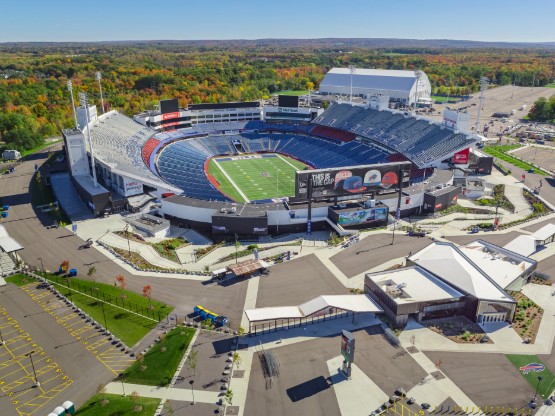 From construction of five-star hotels, restaurants and casinos to spearheading generational renovations of a pro-football stadium, our expertise in high-end hospitality spaces spans a wide range of specific executions.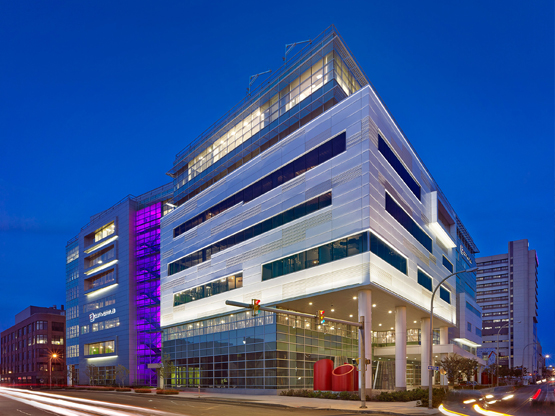 Institutional
Our experience developing, expanding and renovating state-of-the-art spaces in health care and education includes on-time and on-budget project delivery even in the face of myriad unforeseen challenges – from removing 14,000 tons of hazardous soil found during excavation to altering plans mid-construction to include an additional floor.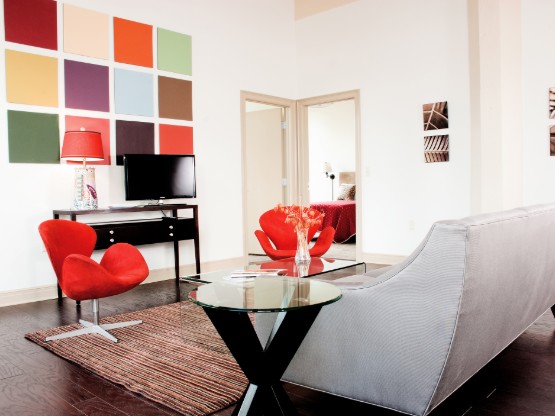 Mixed-Use Development
Serving customers in both the public and private sector, our experience in mixed-use development demonstrates our ability to create structures that offer dynamic, amenity-rich interiors that also contribute density and walkability to the surrounding environment.